BMG 3rd Edition Back To Gotham Box - Batman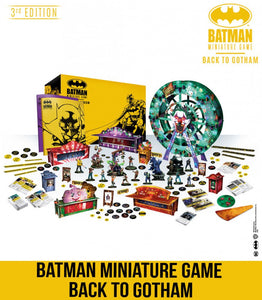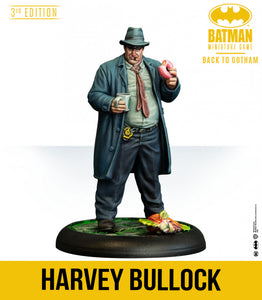 SKU: K35BMG010
Sorry, this item is out of stock
The third edition of Batman miniature game will expose gameplay never seen before. Its dynamics will be faster, more lethal and easier to learn. In addition, its incredible scenery and its renewed iconic figures of your favourite DC characters will give you a unique immersion in a tremendously dynamic and addictive game.

Contains:
16x High-quality plastic miniatures
Punchboard markers and scenery
1x Rulebook
1x Quick start guide
1x Assembly instructions
130x Cards
6x Dice
Includes resin components
Please Note:
One BMG Back To Gotham Box supplied.
Miniatures are supplied unpainted and some assembly may be required.
Printed materials are supplied in English.