Emperor Penguin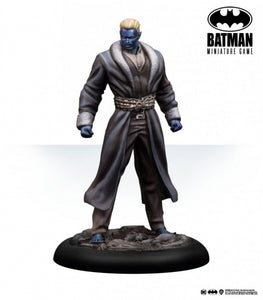 The League of Assassins is made up of the best elite assassins from around the world. Their followers intend to impose their brutal and ruthless mark of justice on the world in the most ruthless and effective way possible.

Contains:
4x High-quality miniatures.
4x Bases 30 mm.
4x Character cards.
Please Note:
One League Of Assassins Acolytes set supplied
Miniatures are supplied unpainted and some assembly may be required.
Printed materials are supplied in English.