Land Driller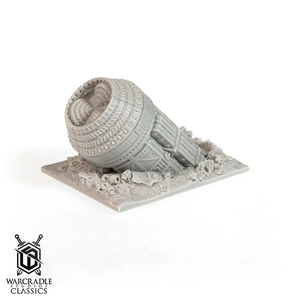 Warcradle Studios are proud to announce our Warcradle Classics range.
The Vorkuta Land Driller is a Russian Coalition tank, usable in games of Dystopian Wars 2nd Edition.
This kit contains
1x Vorkuta Land Driller for 28-32mm scale miniatues games

Please note:
Miniature is supplied unpainted and some assembly may be required.