The Elder Scrolls: Call to Arms - Dragon - Mirmulnir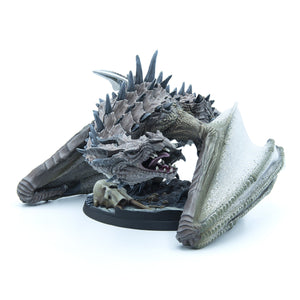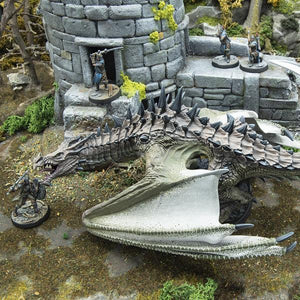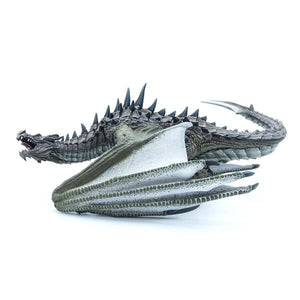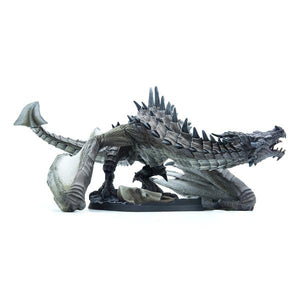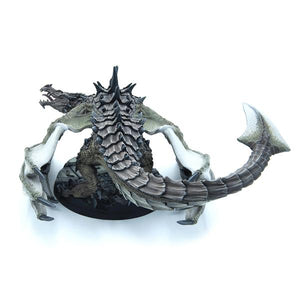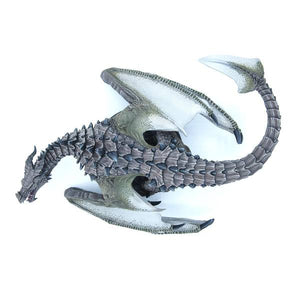 SKU: MUH052190
Sorry, this item is out of stock
A foe from the distant past, the ancient Dragon Mirmulnir escaped the wrath of the Blades in the Second Age. It returns to terrorise Whiterun, attacking the Western Watchtower with fire, claws and teeth. Only the actions of The Dragonborn and a small band of Jarl Balgruuf's guard held it at bay. But Mirmulnir is just the vanguard of the newly resurgent forces of Dragons, and it will not be the last to challenge The Dragonborn.
For use with Elder Scrolls: A Call to Arms Miniatures Core Rules
1 x Multipart Dragon
1 x Scenic Base
This set contains one 32mm scale high-quality multi-part resin miniature with a scenic base. Requires assembly. Supplied unpainted. Contents may vary.
Please Note:
Miniature is supplied unpainted and some assembly may be required.