Lost world Exodus - Items tagged as "28-30mm"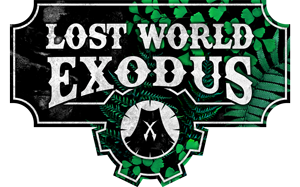 EXPLORE THE NEW FRONTIER!
Your expedition has discovered that the interior of Antarctica has been transformed into a wild and wondrous land rich in potential. Battle for the secrets of the Lost World as one of the eight great powers of the Dystopian Age!